Product Details
Technical Specification


JP-DB01 Tofu Bentonite Mix Clumping Cat Litter Sand

Various Options: Unscented Original Flavor, Green Tea/Peach Scented, Activated Carbon
ODM / OEM Customization

We provide OEM/ODM Service.If you would like to have logo printing or customize the packaging and other features.
Please contact us for more details.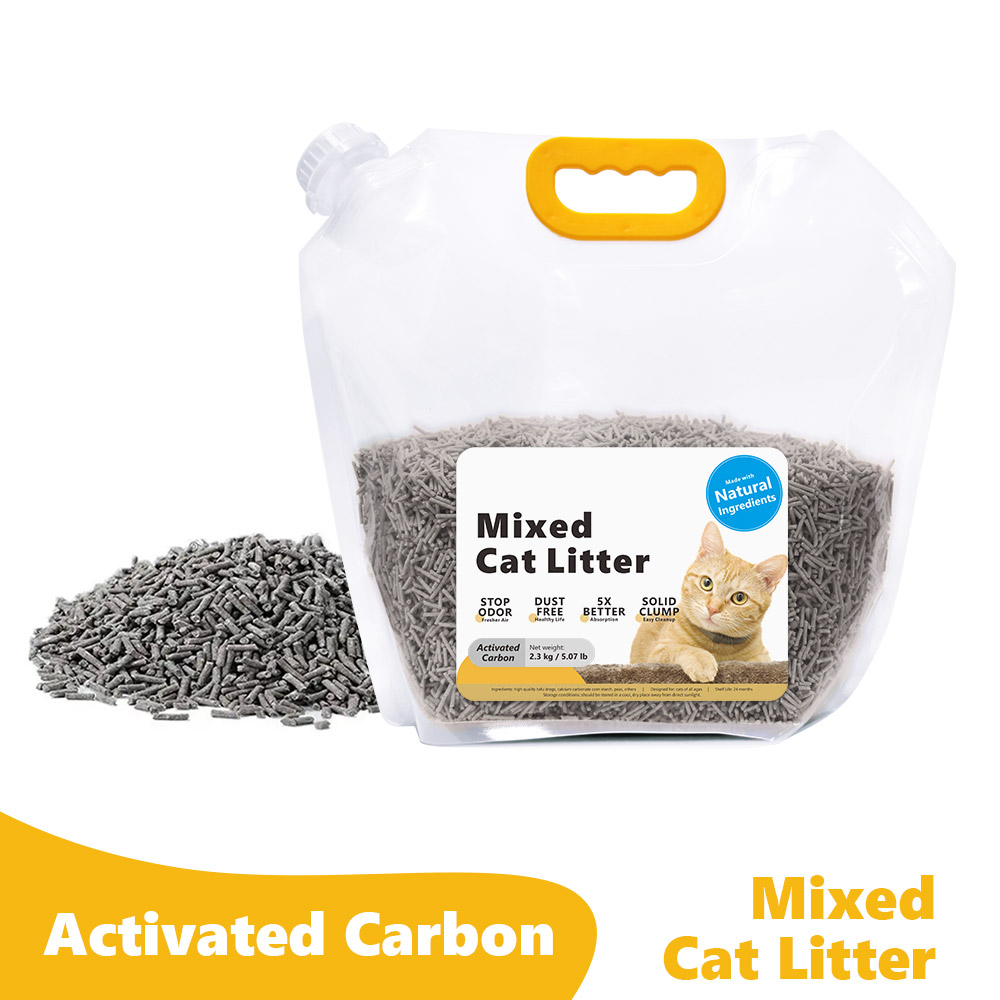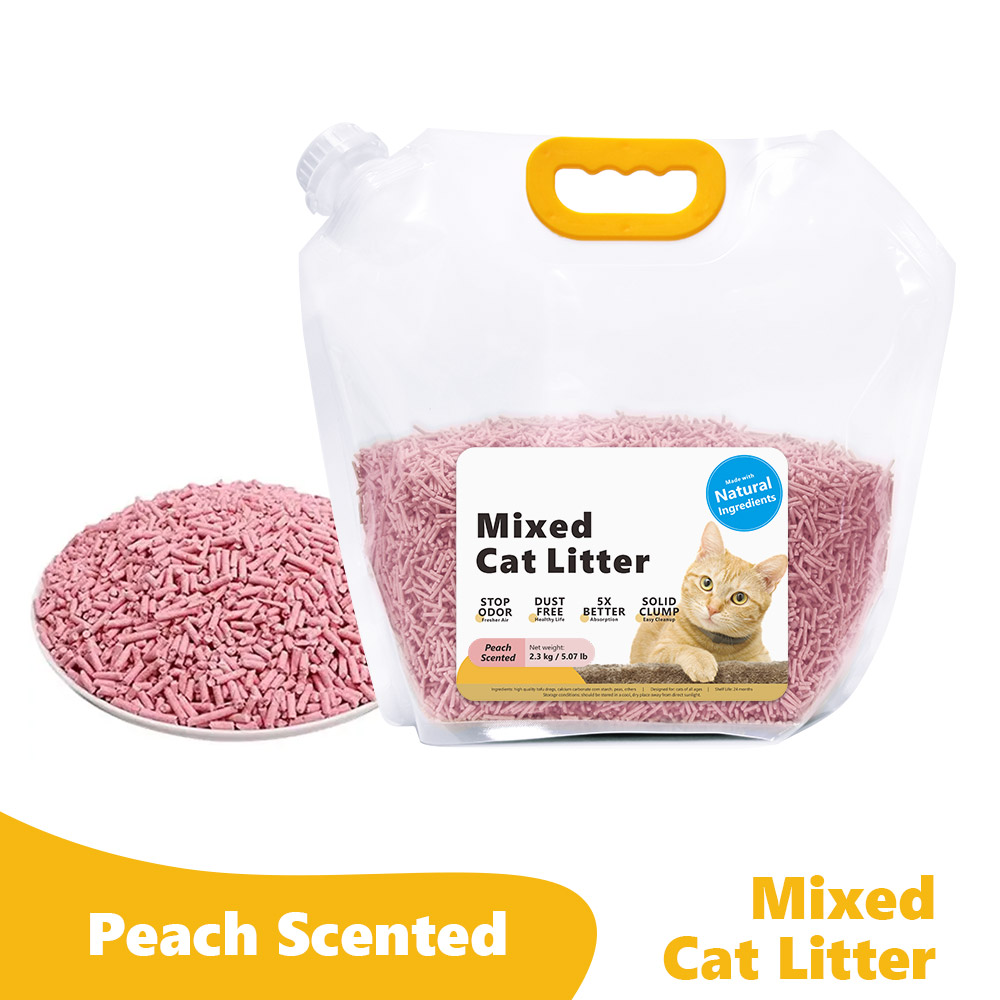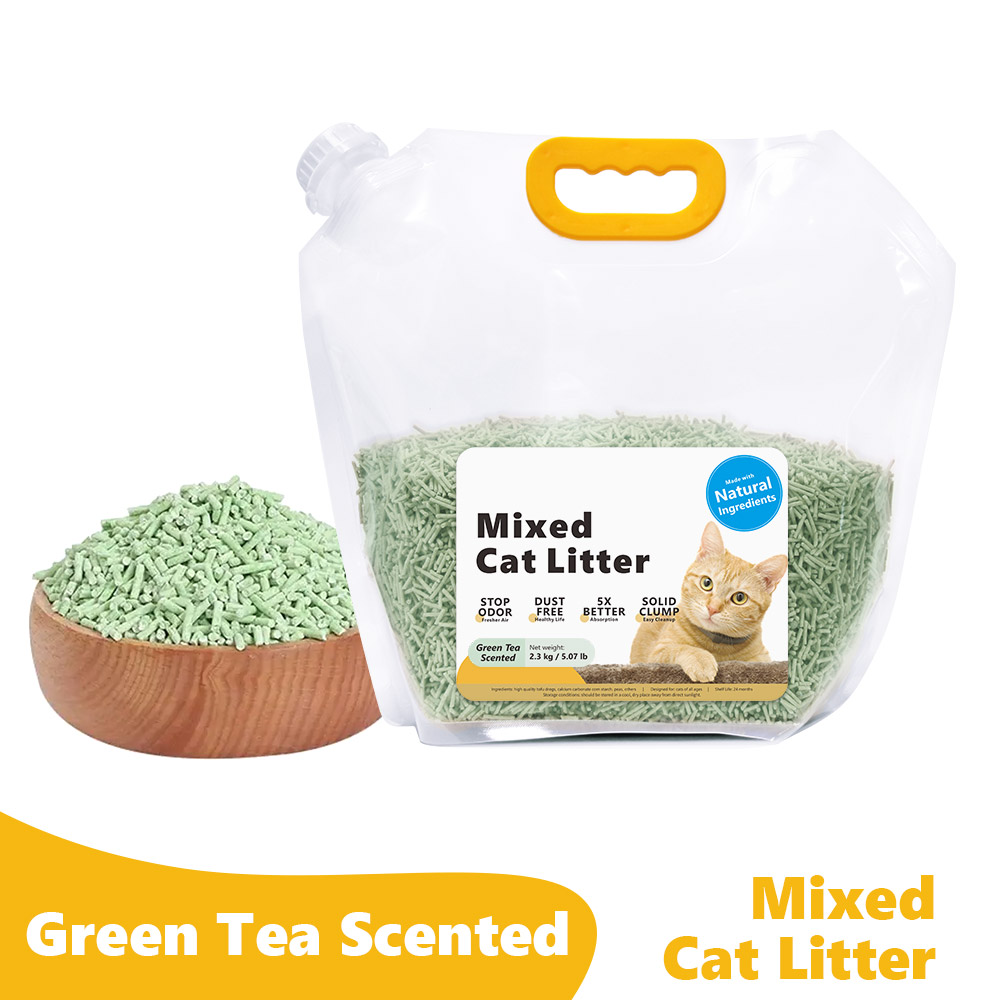 Specifications

Ingredients: high quality tofu dregs, calcium carbonate corn starch, peas, others
Designed for: cats of all ages
Shelf Life: 24 months
*Storage conditions: should be stored in a cool, dry place away from direct sunlight.