Charm Air Purifier Pendant JO-2001C
IONKINI Personal Portable Charm Air Purifier Pendant JO-2001C - Pendant Air Purifier, Air Purifier Charm, Keychain Decoration Air Purifier, personal air purifier, portable air purifier, hanging ornament air purifier, wearable air purifier, air purifier necklace, necklace air purifier, mini air purifier

IONKINI Charm Air Purifier Pendant JO-2001C
New Arrival
Breathe Healthy Air
- Release high density negative ion, clean & fresh air
- Remove particle air pollutants (like dust, pollen, smoke, PM2.5 & other allergens) and kill bacteria & germs


Clean Air Everywhere
Versatile charm: can be hung on backpack, handbag, tote bags, keychains, baby strollers, bedside, pet collar, etc.
Enjoy fresh air anytime and anywhere, whether at home, work, or study.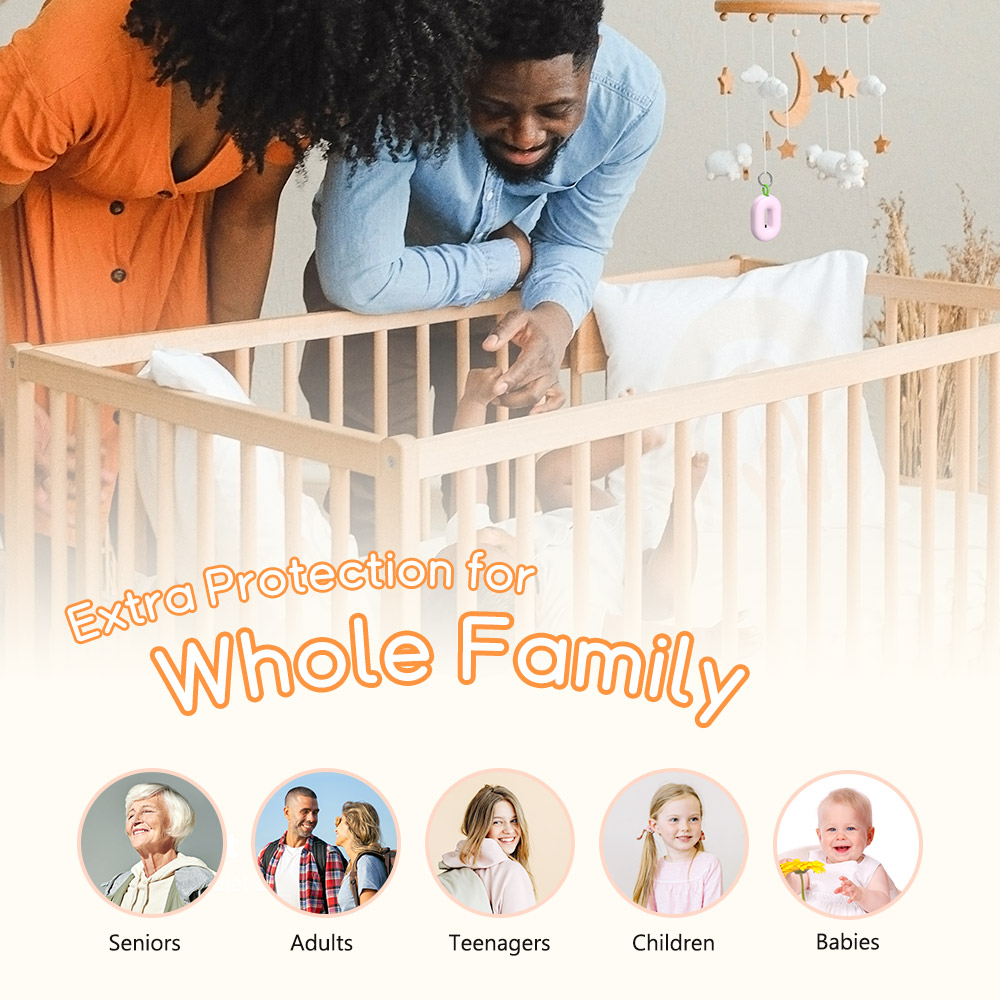 Designed For Everyone
For adults & kids: perfect for everyone, from the elderly to children and babies.
Safe & Easy to Use
- Ozone-free & silent operation.
- Easy USB charging & low maintenance with no consumables.
Personalize Your Style
Fun to DIY & decorate the air purifier pendant with your own style using stickers.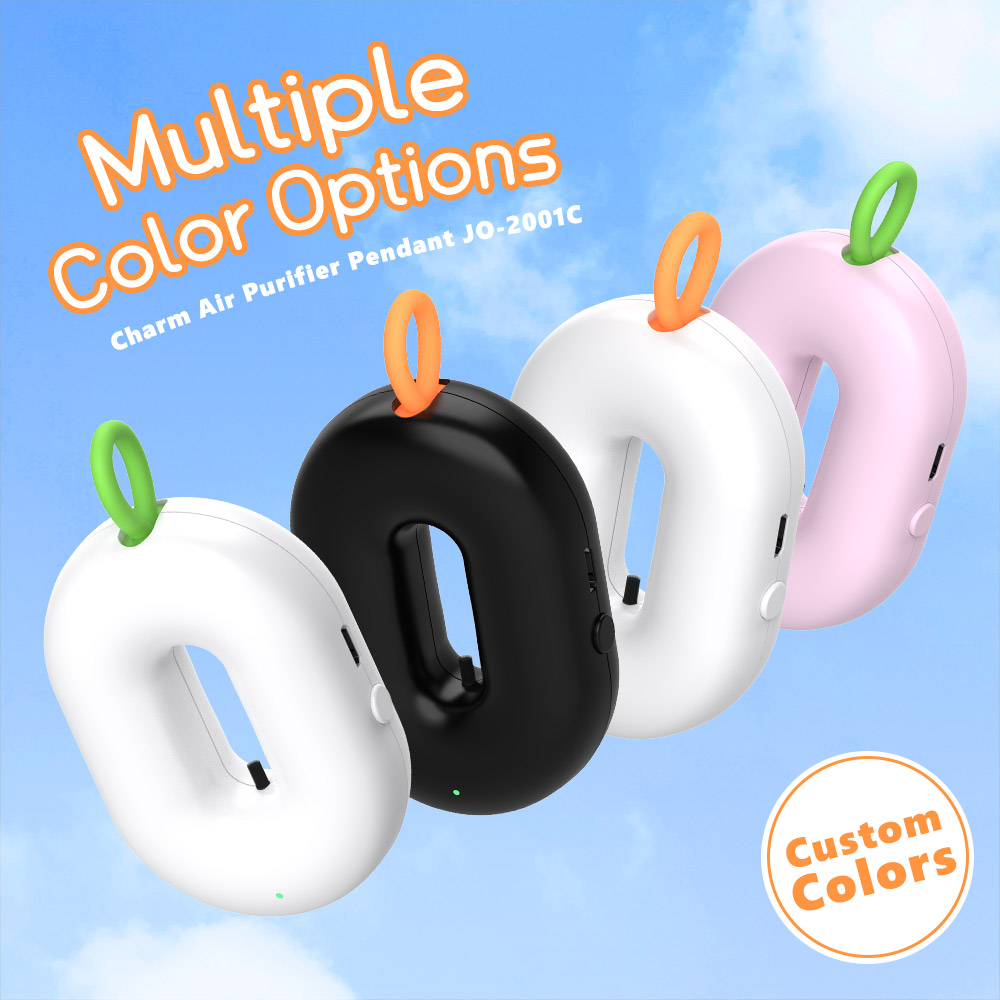 ODM / OEM Customization
We provide full OEM & ODM solutions from logos printing, packaging customization, to changing product features, developing a new product.
Please contact us to create a personalized product that meets your brand and market.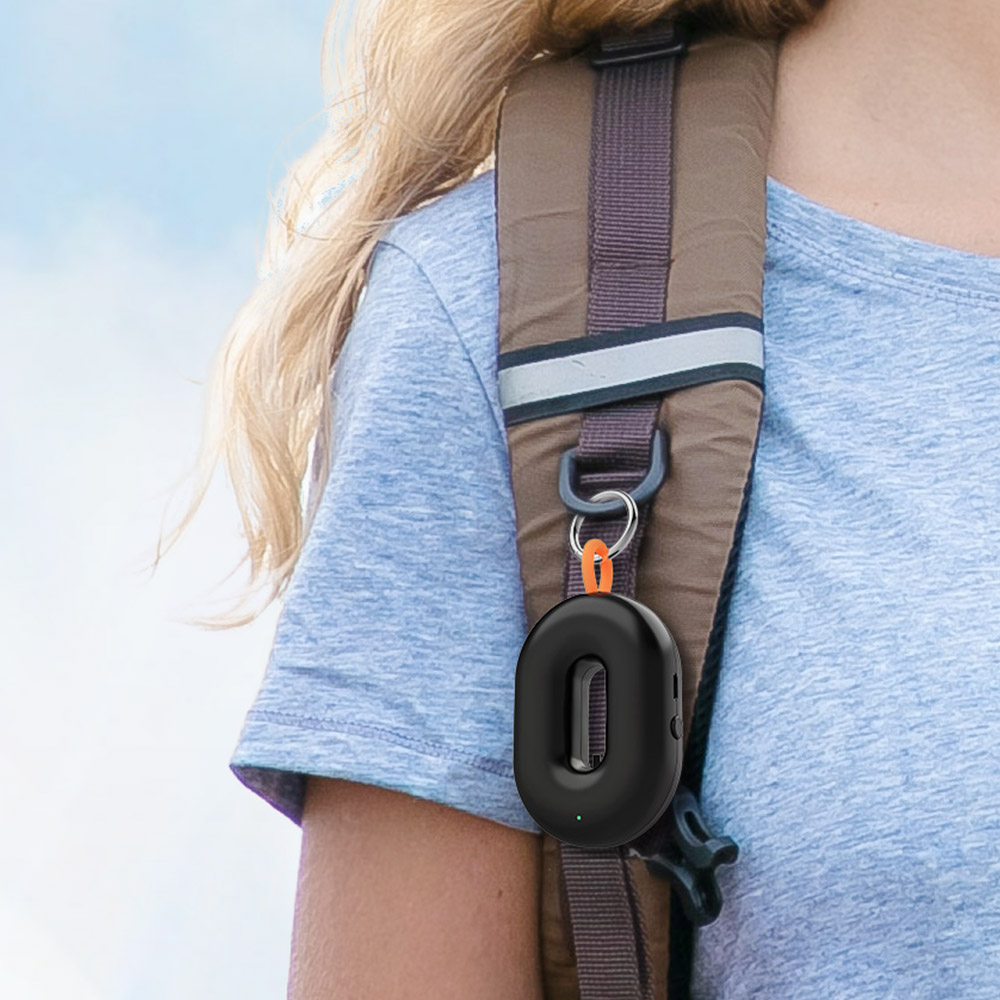 Standard Packaging
If you need to customize your own packaging, please contact us for details.
Introduction Video
How to Use
DIY Decorate It In Your Style with Stickers